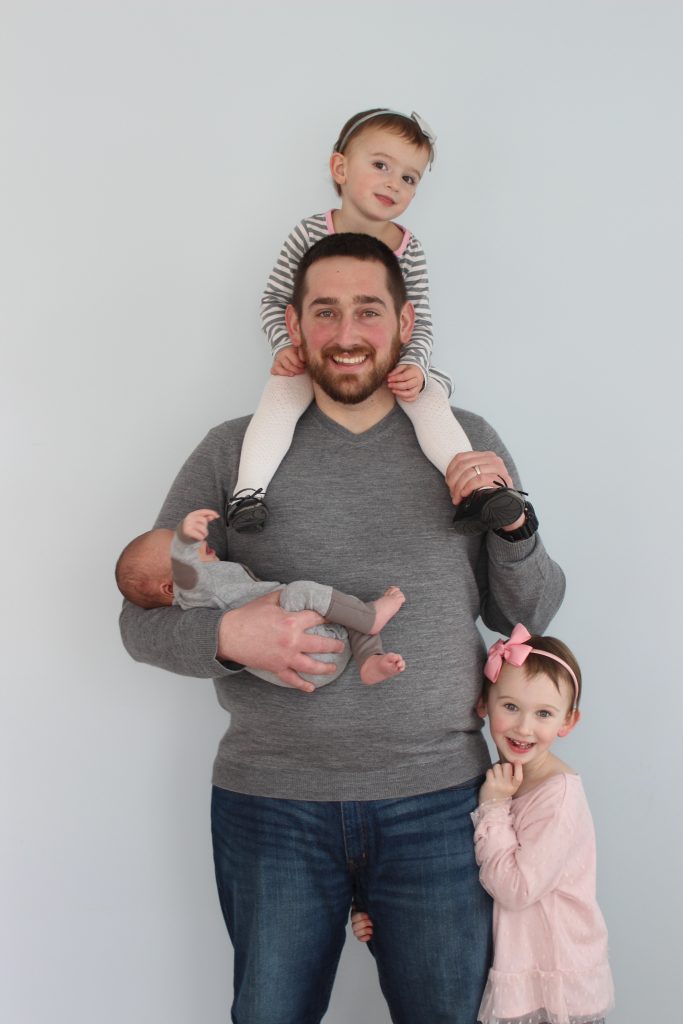 Benjamin Campbell
My name is Benjamin Campbell and I am the Lead Pastor here at Wyoming Baptist.
Background:
Having been adopted into a loving Christian family when I was two weeks old, and then adopted into the family of God at the age of 5; I identify very well with these verses: Ephesians 1: 4b-8a "In love He predestined us to adoption as sons through Jesus Christ to Himself, according to the kind intention of His will, to the praise of the glory of His grace, which He freely bestowed on us in the Beloved. In Him we have redemption through His blood, the forgiveness of our trespasses, according to the riches of His grace which He lavished on us."
Education:
I received my Bachelor of Religious Education in Pastoral Ministries from Davis College (Formally known as Practical Bible Institute) in the Spring of 2013. It was during my time at Davis College that God really prepared me for ministry.
I first served as an intern pastor here at First Baptist Church of Wyoming, NY during the summer of 2012. When they asked me to come on full time following my graduation, I felt confident that this was and is the place God has called me to serve. I was hired as the Pastor of Ministries" in June of 2013. In 2016, I graduated from Liberty University Baptist Theological Seminary with a Master of Divinity in Pastoral Ministries. In October of 2019 I was hired on as the lead Pastor.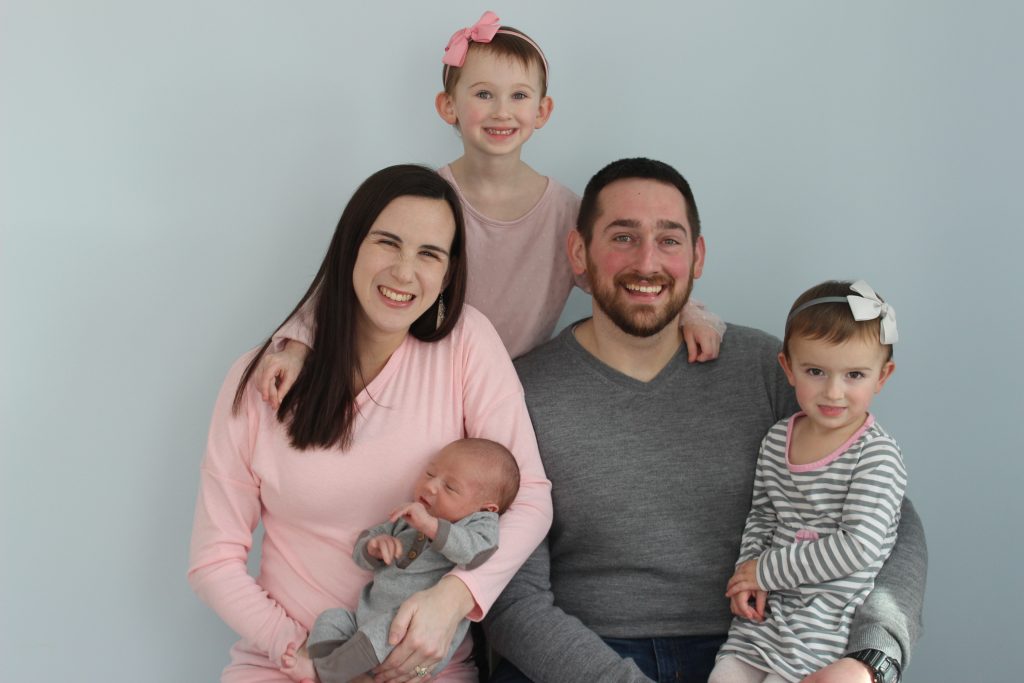 Family:
My wife Jacquelyn and I were married in May of 2013. We have been blessed with three beautiful children: Chloe, Lydia, and David. Wyoming Baptist has proved to be a loving and welcoming church family to my entire family.
My desire:
I have a great desire to help people know and understand the Jesus who loves them. I am passionate about making the Bible come alive so we can better understand the God we serve and the mission He has for us. I want to forge a church that is reaching the lost, restoring those who have left the church, and honoring God with our actions and words as we continue to learn more about who He is and how we are to worship Him.
We would love for you to join us on this journey!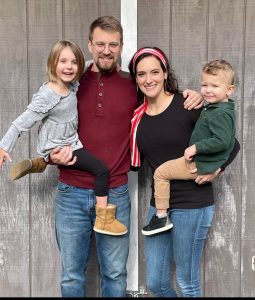 Alex Nobles
My name is Alex Nobles and I am the Associate Pastor here at Wyoming Baptist Church.
Background:
I grew up in Little Rock, Arkansas. At the age of fifteen, I turned to drugs as a way to deal with my anger
and dissatisfaction with life. When I was eighteen, God saved me from my destructive behaviors, desires
and beliefs – He saved me from myself. As I read the Psalms and Gospels, I learned more and more about God's faithfulness to save those like me – those who know they need Him. From the age of eighteen to twenty-one I studied the Scriptures, the Christian worldview and other religions as well.

Family:
At twenty-one years of age Anna and I got married. In the summer of 2017 when we hit the one year
mark of marriage, we had a two-month old girl and we moved to Wisconsin. While there, we had our
son.

Education:
We moved to Wisconsin in 2017 to attend Ethnos360 Bible Institute (Formerly New Tribes). I completed
an Associates in Biblical Studies there in 2019. In August of 2022 I completed a Bachelor's in Psychology
and Crisis Counseling from Liberty University.

Desire:
I have a deep desire to see those without hope or a sense of belonging experience an abundant life in
Christ. My heart is for those far from God to be saved out of their pain, confusion and separation from
Him and others. I want to be used to equip our church to obey God's Great Commission and Great
Commandment so we and those who are lost can be molded into peaceful, joyful, loving followers of
Jesus. I live for Experiencing God working in and through the church to accomplish this endeavor one relationship at a time.