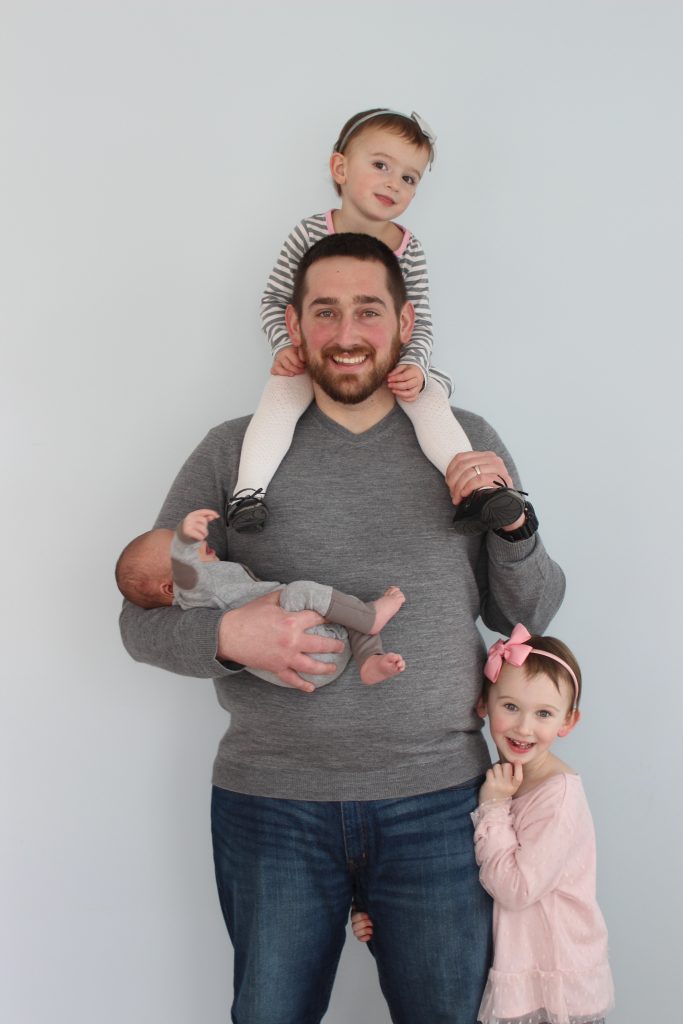 My name is Benjamin Campbell.
Background:
Having been adopted into a loving Christian family when I was two weeks old, and then adopted into the family of God at the age of 5; I identify very well with these verses: Ephesians 1: 4b-8a "In love He predestined us to adoption as sons through Jesus Christ to Himself, according to the kind intention of His will, to the praise of the glory of His grace, which He freely bestowed on us in the Beloved. In Him we have redemption through His blood, the forgiveness of our trespasses, according to the riches of His grace which He lavished on us."
Education:
I received my Bachelor of Religious Education in Pastoral Ministries from Davis College (Formally known as Practical Bible Institute) in the Spring of 2013. It was during my time at Davis College that God really prepared me for ministry.
I first served as an intern pastor here at First Baptist Church of Wyoming, NY during the summer of 2012. When they asked me to come on full time following my graduation, I felt confident that this was and is the place God has called me to serve. I was hired as the Pastor of Ministries" in June of 2013. In 2016, I graduated from Liberty University Baptist Theological Seminary with a Master of Divinity in Pastoral Ministries. In October of 2019 I was hired on as the lead Pastor.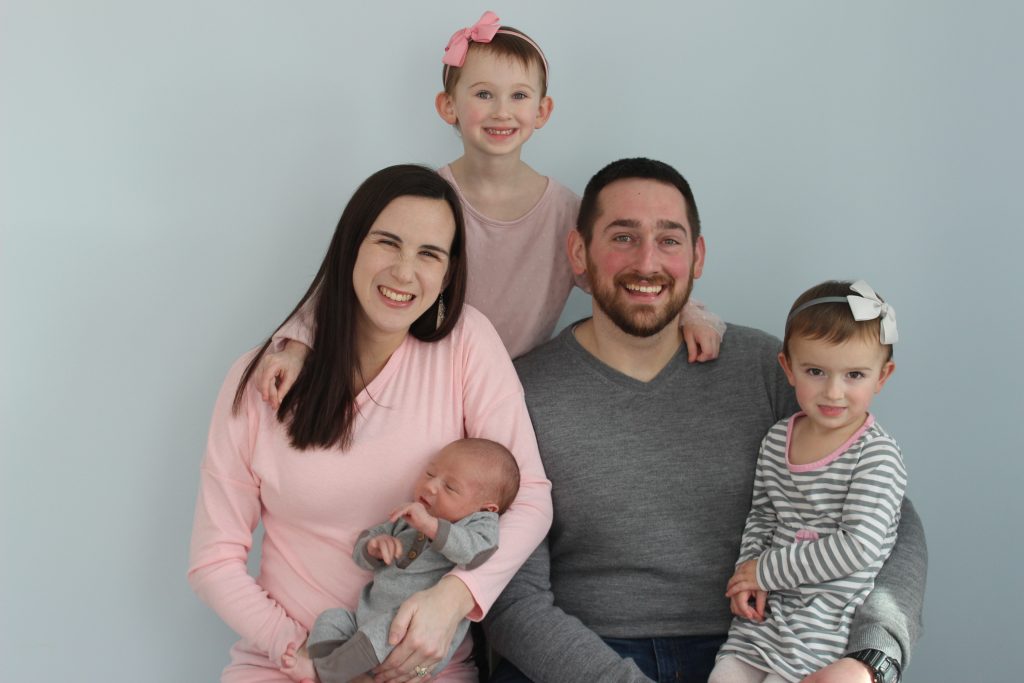 Family:
My wife Jacquelyn and I were married in May of 2013. We have been blessed with three beautiful children: Chloe, Lydia, and David. Wyoming Baptist has proved to be a loving and welcoming church family to my entire family.
My desire:
I have a great desire to help people know and understand the Jesus who loves them. I am passionate about making the Bible come alive so we can better understand the God we serve and the mission He has for us. I want to forge a church that is reaching the lost, restoring those who have left the church, and honoring God with our actions and words as we continue to learn more about who He is and how we are to worship Him.
We would love for you to join us on this journey!